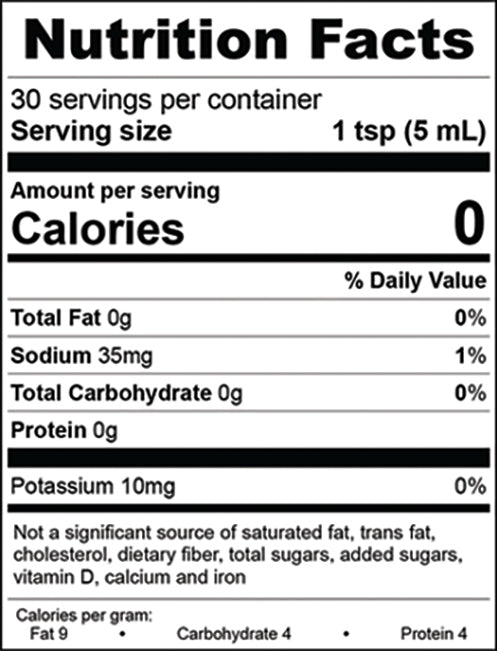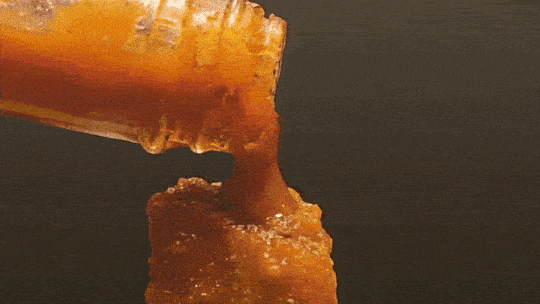 Trailer Park Boys - Ricky's Smokes Let's Go Hot Sauce 5oz
SAVE MORE
SHIPPING PRICES SUCK!
We hate them as much as you do and we don't make a dime off of them. The best way around it is to buy with friends. If your order has 6 or more bottles, you will save 40% to 70% per bottle in shipping costs! That's pretty deeecent. It's the only way we know to beet the shipping game.
Coney Island Saucery's Trailer Park BoysTM Ricky's Smokes Let's Go! Hot Sauce is a smoke forward hot sauce featuring infused hemp hearts, bright middle tones and a warm lasting scotch bonnet heat.

Pairs well with:Sheesh kabobers, any food from a gas station, breakfast sammichest, poutine and those shitty microwavable snacks when you are drunk and or high with the munchies.
Vegan - Gluten Free  - no sugar added - Keto friendly.
Ingredients: Distilled Vinegar, Onions, Carrots, Garlic (Garlic, Water), Roasted Red Peppers (Roasted Red Peppers, Water, Salt, Citric Acid), Red Scotch Bonnet Pepper Mash (Scotch Bonnet Peppers and Vinegar), Molasses, Natural Smoke Flavoring (Water, Natural Mesquite Smoke Flavor), Oak Smoked Sea Salt, Extra Virgin Olive Oil, Chipotle Powder, Hemp Hearts, Smoked Paprika, Jugo Seasoning Sauce (Hydrolyzed Soy Protein, Caramel Color)
*CONTAINS: Soy
Please Note: For countries outside the US, there may be import duty fees. If your country places a duty, you will be contacted via email and have to pay the duty to have it released. 
---